NAAA works to support the agricultural aviation industry which is made up of small businesses and pilots that use aircraft to aid farmers in producing a safe, affordable and abundant supply of food, fiber and bioenergy, in addition to protecting forestry and controlling health-threatening pests.
Headlines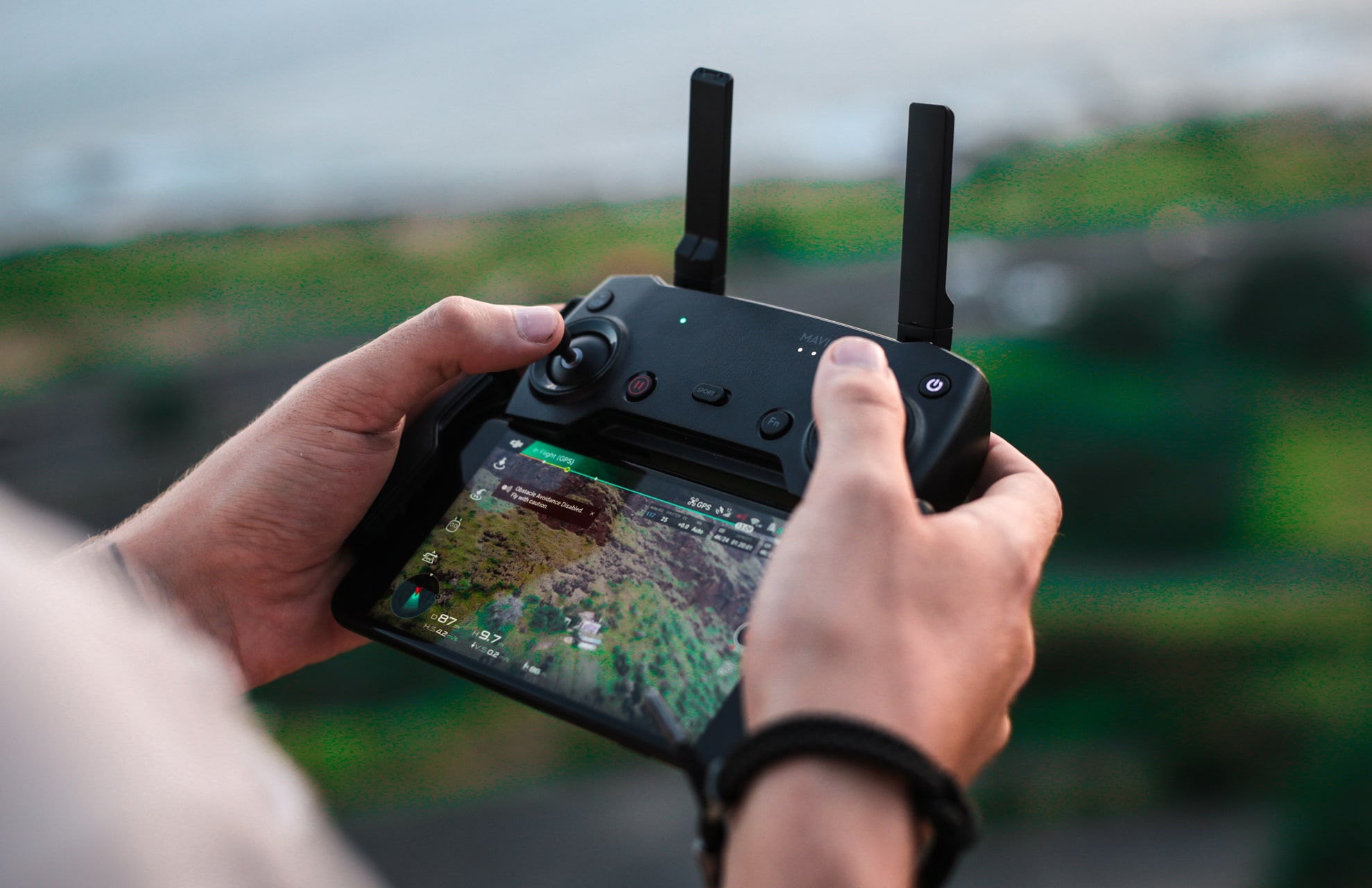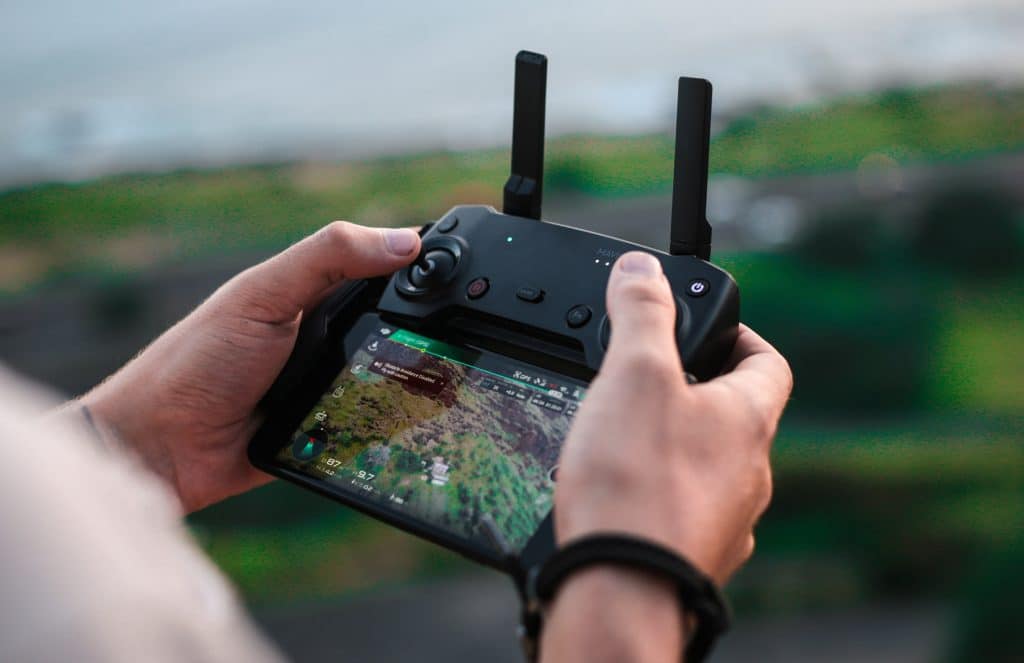 Report Illegal Drone Applications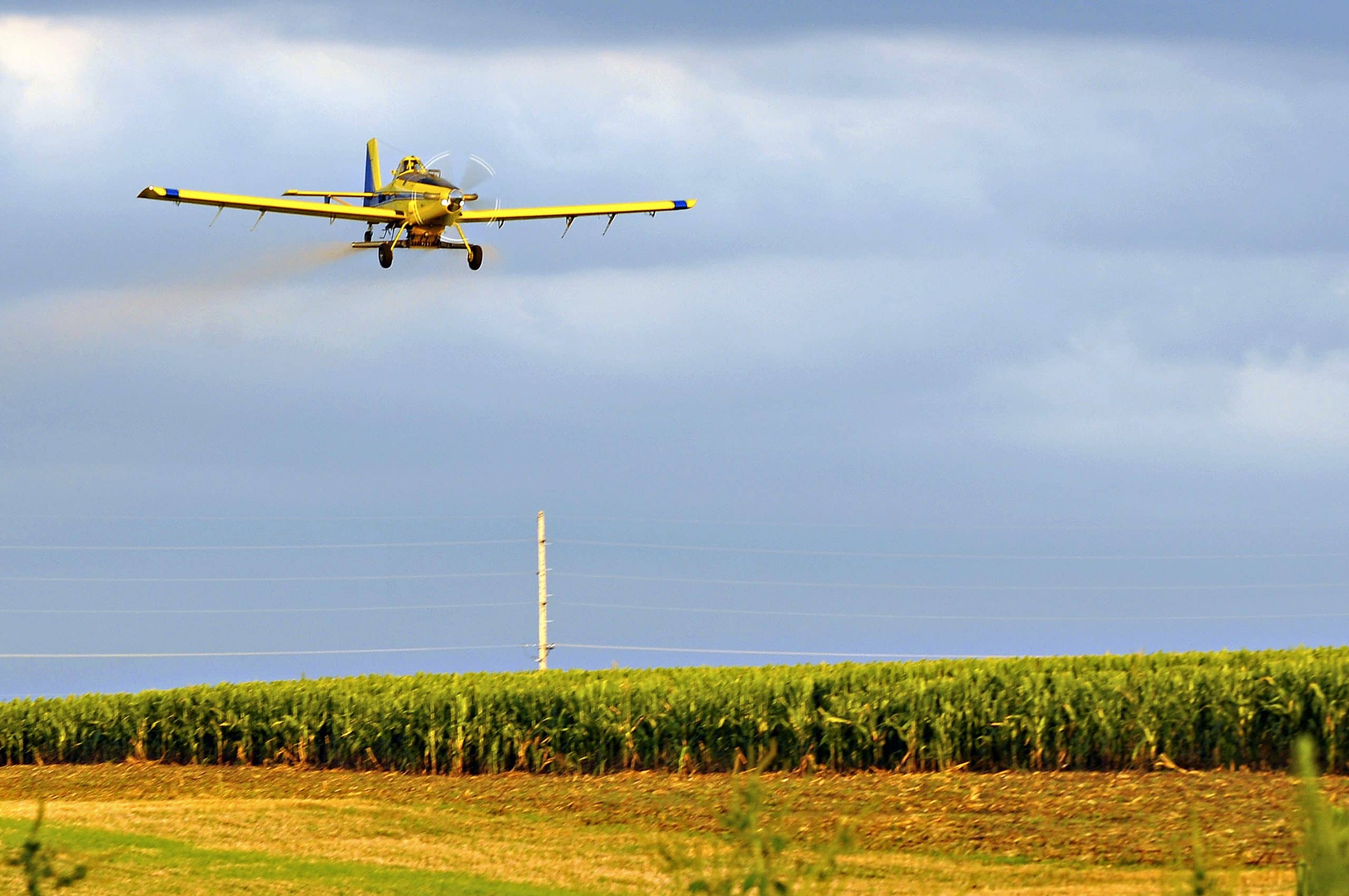 Flying in the Wire and Obstruction Environment Course Registration for Thursday, Dec. 7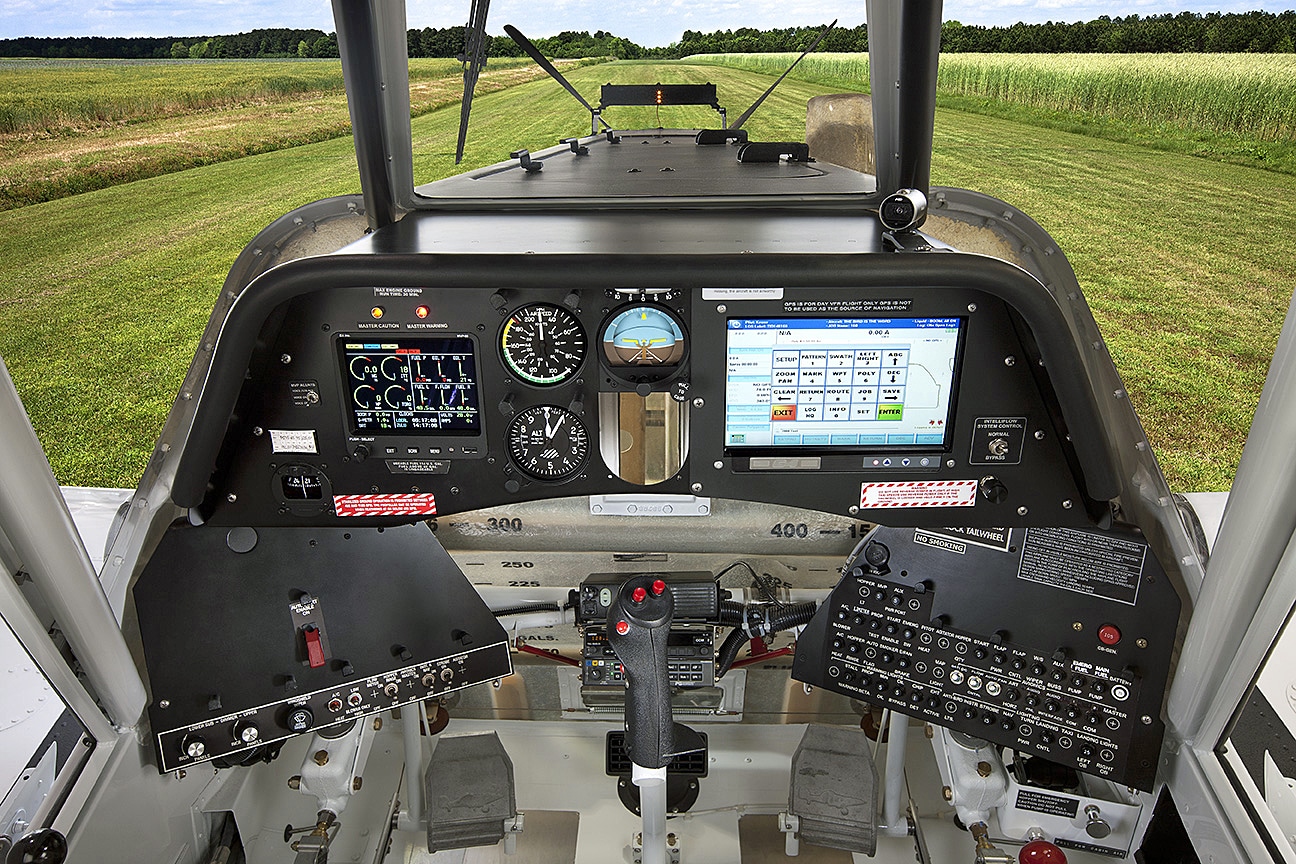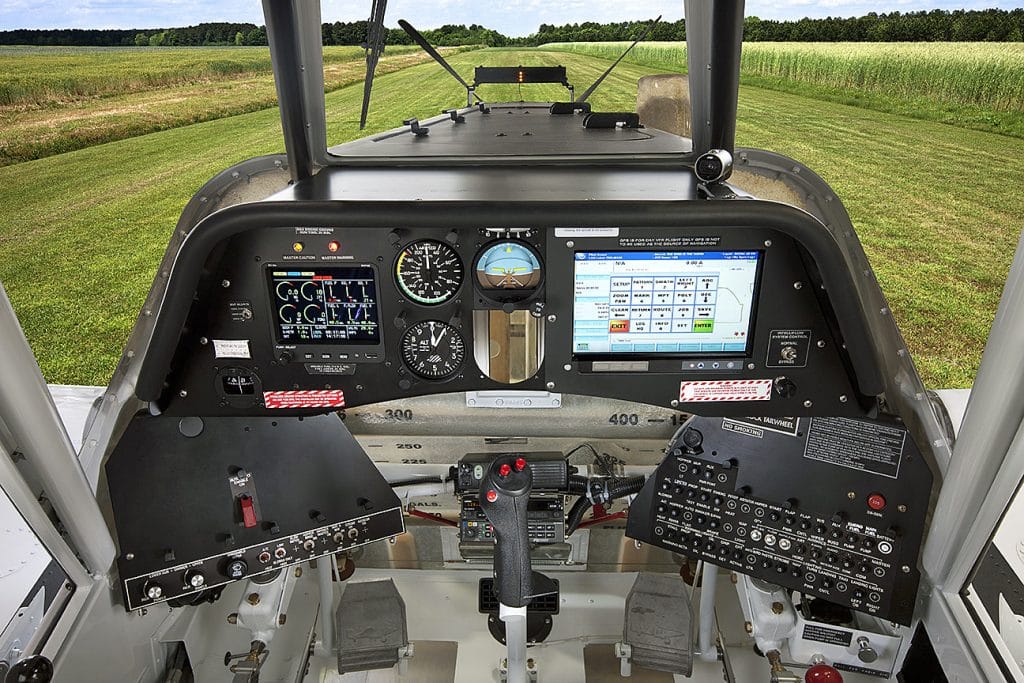 C-PAASS 2023: Certified-Professional Aerial Applicator Safety Steward Certification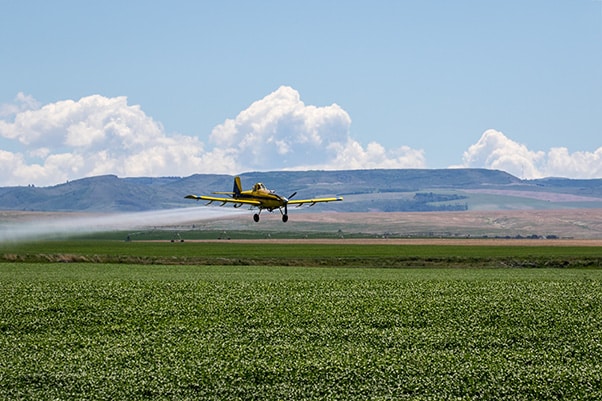 The National Agricultural Aviation Research & Education Foundation is totally supported by charitable donations from individuals and companies wishing to invest in the future of agricultural aviation.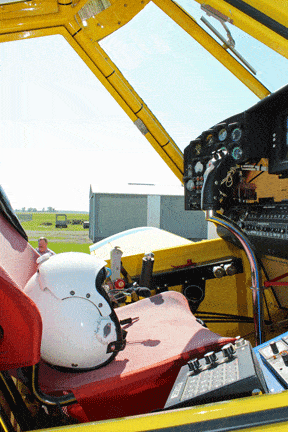 Are you looking for scholarship money for your education, to get started on your journey to becoming an ag pilot, or to further your training as you transition to turbine-powered ag aircraft?