Are you looking for scholarship money for your education, to get started on your journey to becoming an ag pilot, or to further your training as you transition to turbine-powered ag aircraft? If so, you may be eligible to apply for the scholarships below.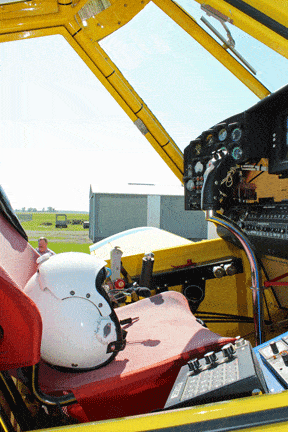 NAAA "Ag Wings of Tomorrow" Scholarship Program
The goal of this scholarship is to strengthen the aerial application industry by helping NAAA Operators bring new pilots into the profession.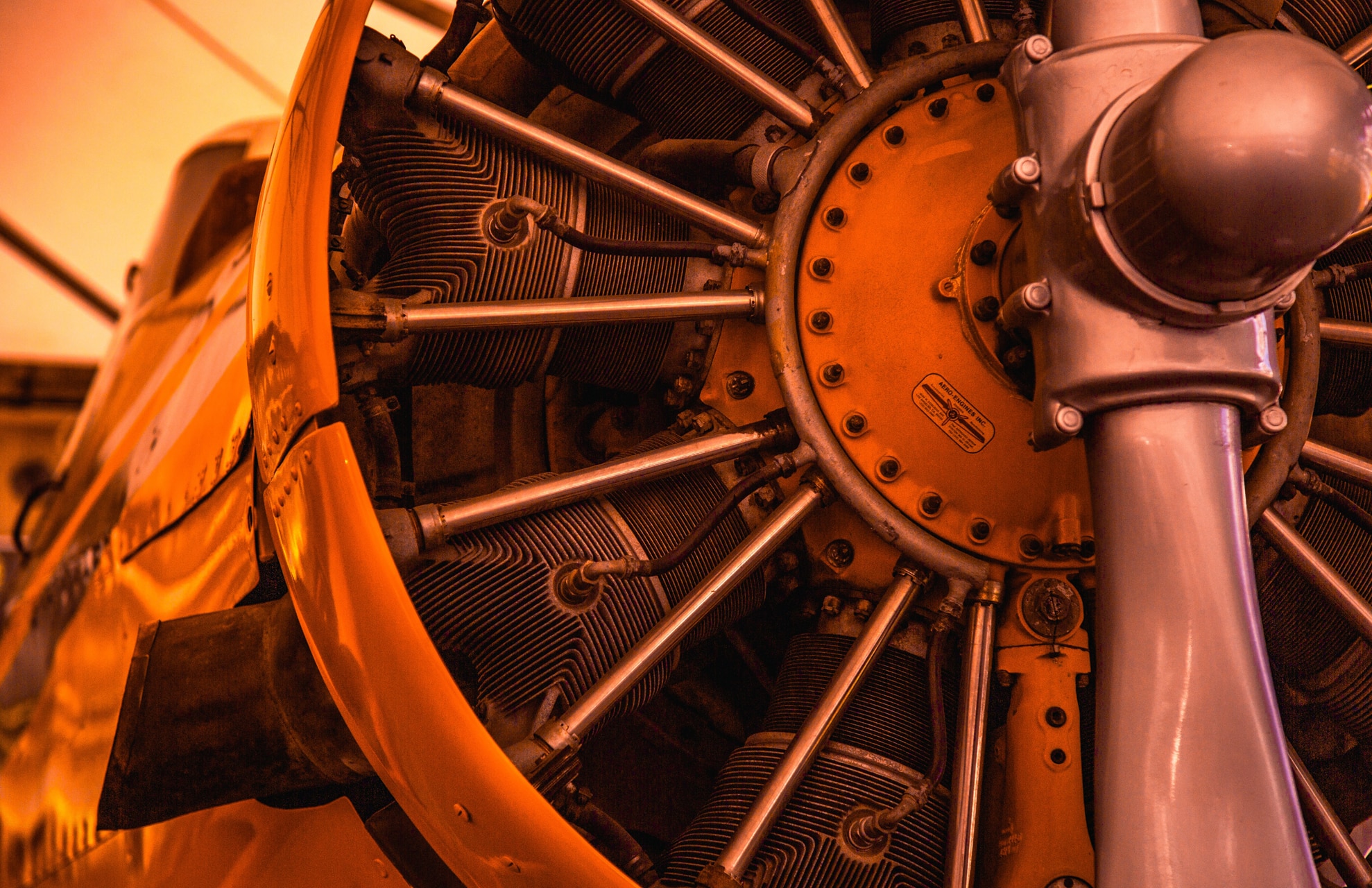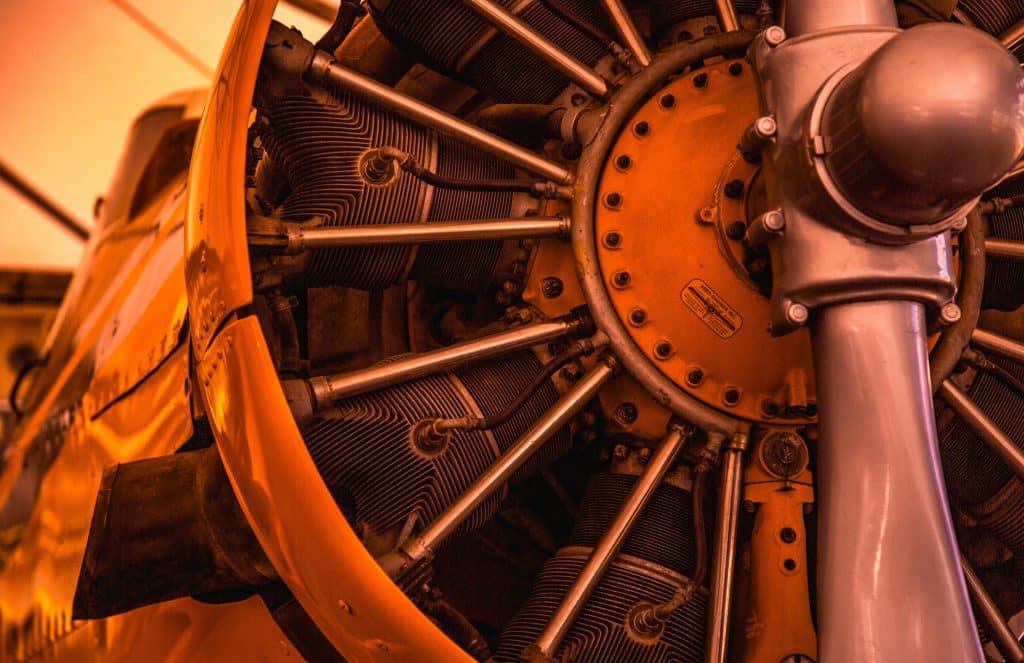 Charles Stokes Memorial Turbine Training Scholarship
Two $3,000 scholarships are available to eligible NAAA Operator and Pilot members for turbine transition training through this scholarship.

NAAA Support Scholarship Media Contest
If you are an NAAA member (or become one by June 15), the Support Committee invites you to sponsor a contestant in the Support Scholarship Media Contest.