National agricultural aviation association
About Ag Aviation
Agricultural aviation is an important part of the overall aviation and agriculture industries. The industry consists of small businesses and pilots that use aircraft to aid farmers in producing a safe, affordable and abundant supply of food, fiber and bioenergy. Aerial applicators protect forestry and play an important role in protecting the public by combating mosquitoes carrying West Nile Virus, encephalitis and other diseases.
Aerial applicators are highly trained professionals who have made a very large investment in their business. Like all Americans, they are concerned with human health, the environment, security and performing their job in a responsible manner.
Aerial application is a critical component of high-yield agriculture. High-yield agriculture, which includes the responsible use of crop protection products, benefits the environment by producing maximum crop yields from fewer acres. Some farmers apply their products from the ground using ground equipment, but many have realized that using an ag plane or helicopter to do this work is often more efficient and effective. For example, aircraft can treat wet fields and spray when crop canopies are too thick for ground rigs. Unlike ground rigs, aerial application does not contribute to topsoil runoff. Moreover, when pests or disease threatens a crop, time is critical. At a minimum, an airplane or helicopter can accomplish three times as much application work as any other form of application can.
Aerial Application 101
NAAA is pleased to provide members with a presentation that provides an overview of the ag aviation industry and the vital role aerial applicators play in helping to produce a safe, affordable and abundant supply of food, fiber and biofuel. We encourage members to use the PowerPoint as one of many tools in educating the public about the industry and the intricacies that make us a highly regarded partner in production agriculture.
Flying for Your Food and Much More!
Our People
For such a small industry, aerial applicators (a.k.a. agricultural pilots or ag pilots) have an outsized effect on agricultural output. There are approximately 1,560 agricultural aviation businesses in the United States and 3,400 ag pilots. It is a tight-knit industry filled with good, professional, talented people who wholeheartedly believe in what they do. Ag pilots take great satisfaction in knowing that they are participating in something that goes far beyond just flying airplanes and helicopters. Ag pilots use aircraft to aid farmers in producing a safe, affordable and abundant supply of food, fiber and bioenergy for America and the world.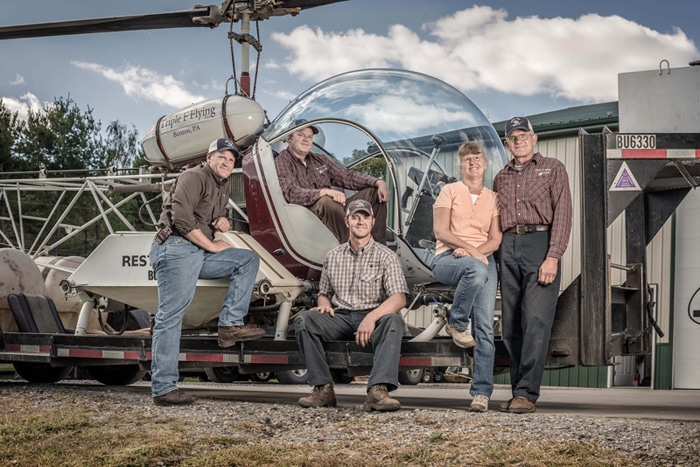 Ag pilots perform many vital tasks such as:
Fertilizing crops, rangeland, and/or forests
Protecting crops with disease control products
Performing public health spraying to control mosquitoes that carry West Nile and Zika viruses, encephalitis and other harmful diseases
Forestry seeding, fertilizing and protection
Weed mitigation
Check out "Flying for Your Food" to learn more about the many benefits of aerial application.
Ag Aviation in Action
America is known as the breadbasket of the world for good reason. As the leading exporter of corn, soybeans, wheat and other agricultural staples, America's farmers are feeding the world. Approximately 18 percent of the world's food supply comes from the United States, yet this occurs on only 10 percent of the world's farmland.
Aerial applicators play a big part in that life-sustaining production because aerial application is often the fastest, most efficient and economical way to protect crops from yield-robbing insects and plant diseases. But farmers and aerial applicators are going to be put to the test in the years to come to keep pace with a growing population.
By 2050 there will be 9.74 billion people to feed on the planet. That's nearly 2 billion more mouths to feed than today.
Expanding middle class populations around the world will consume more meats and proteins, which will require growing more crops to feed the livestock needed to meet the increased demand for meat and dairy products.
The Food and Agriculture Organization of the United Nations projects the world's farmers will have to produce 70 percent more calories by 2050, on less land and with less water than they do today
Below, you can learn more about the benefits of aerial application on the following crops.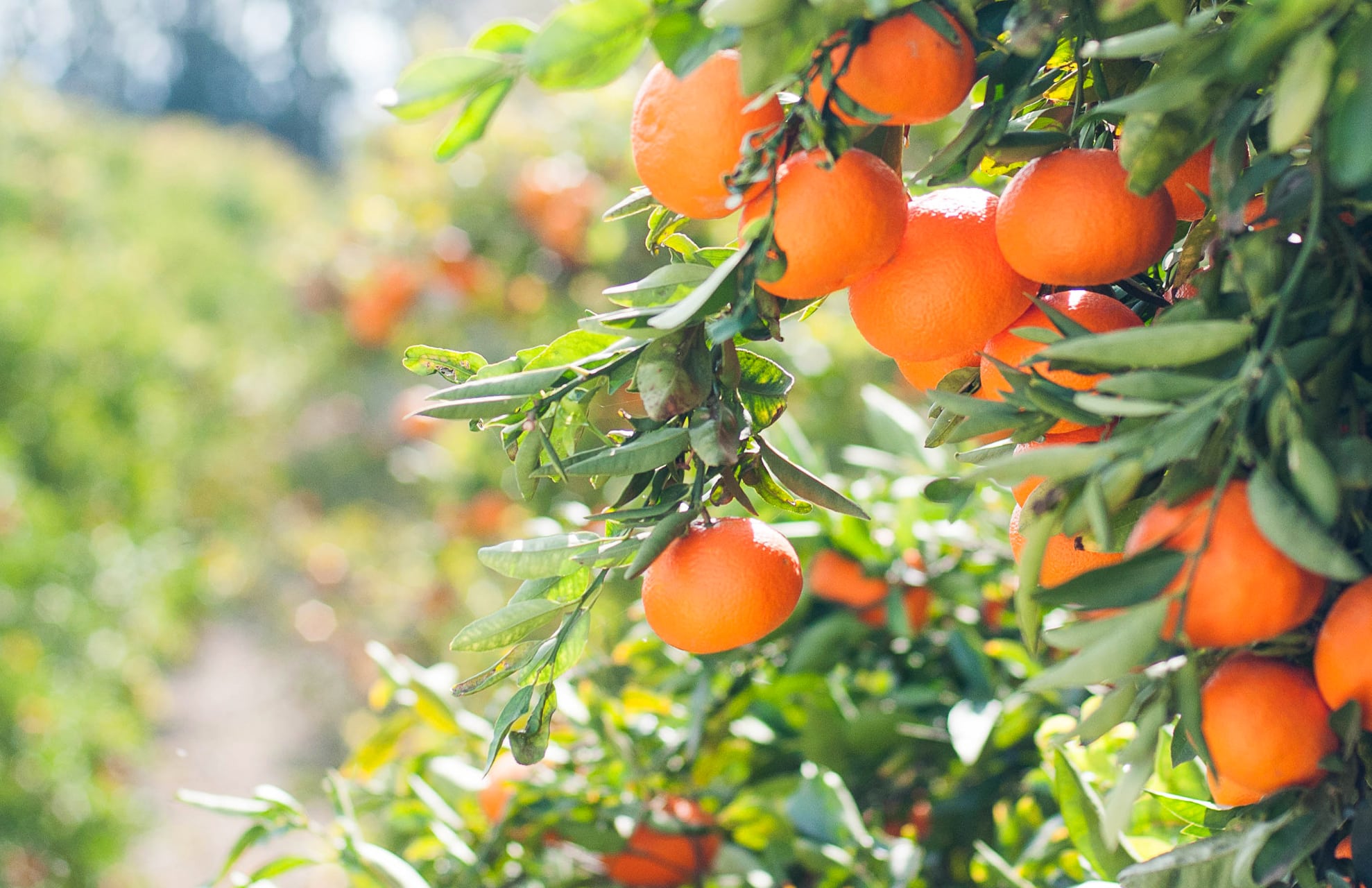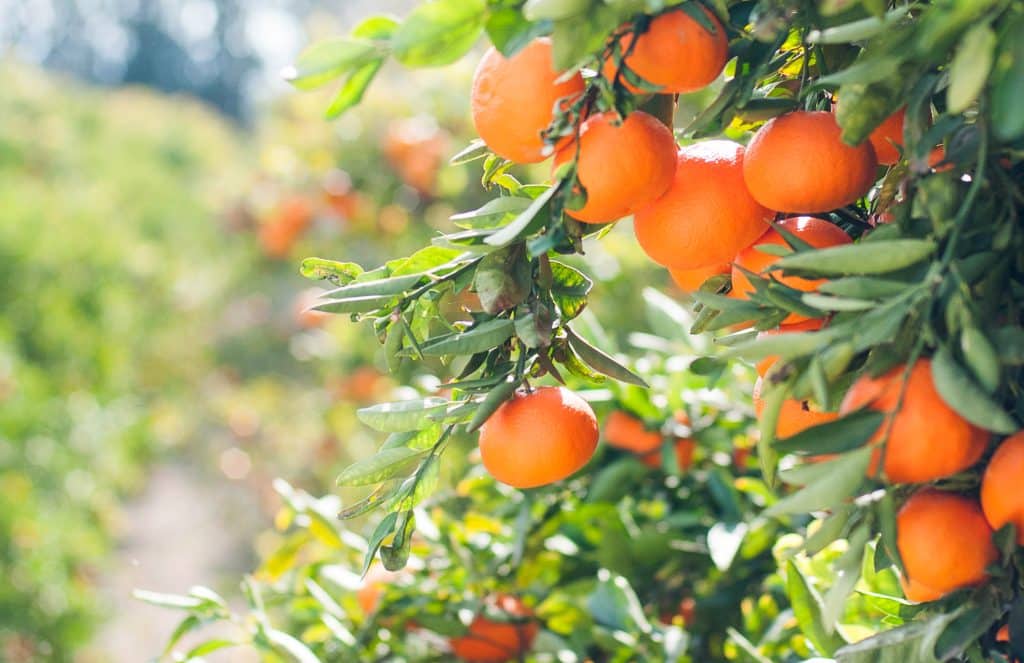 Citrus: Small Niche Market Facing Big Problems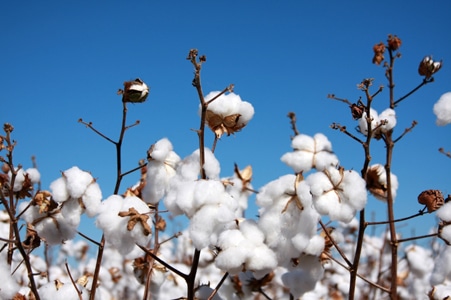 The Importance of Aerial Application on Cotton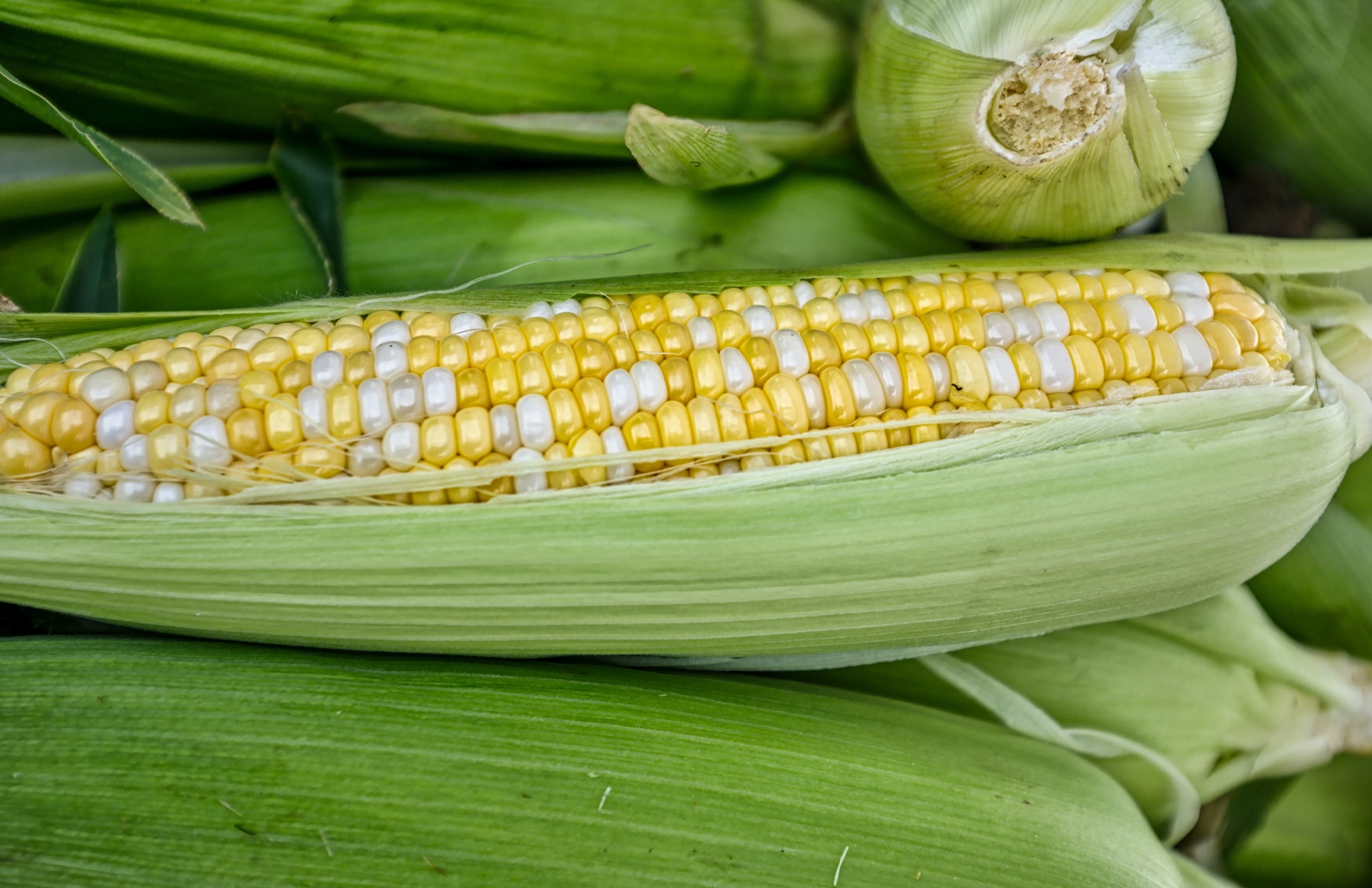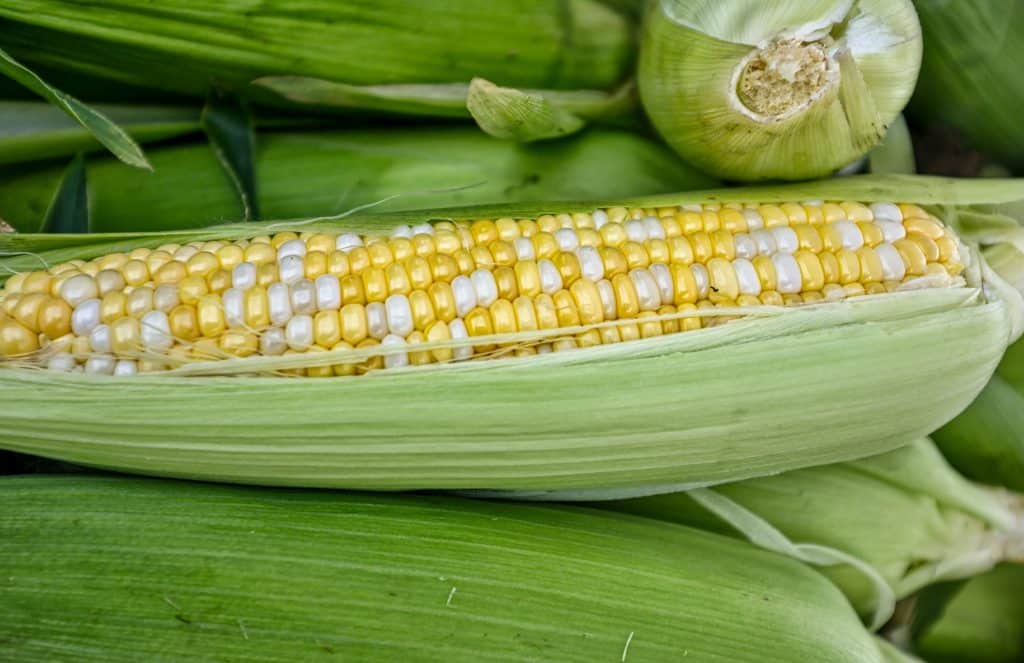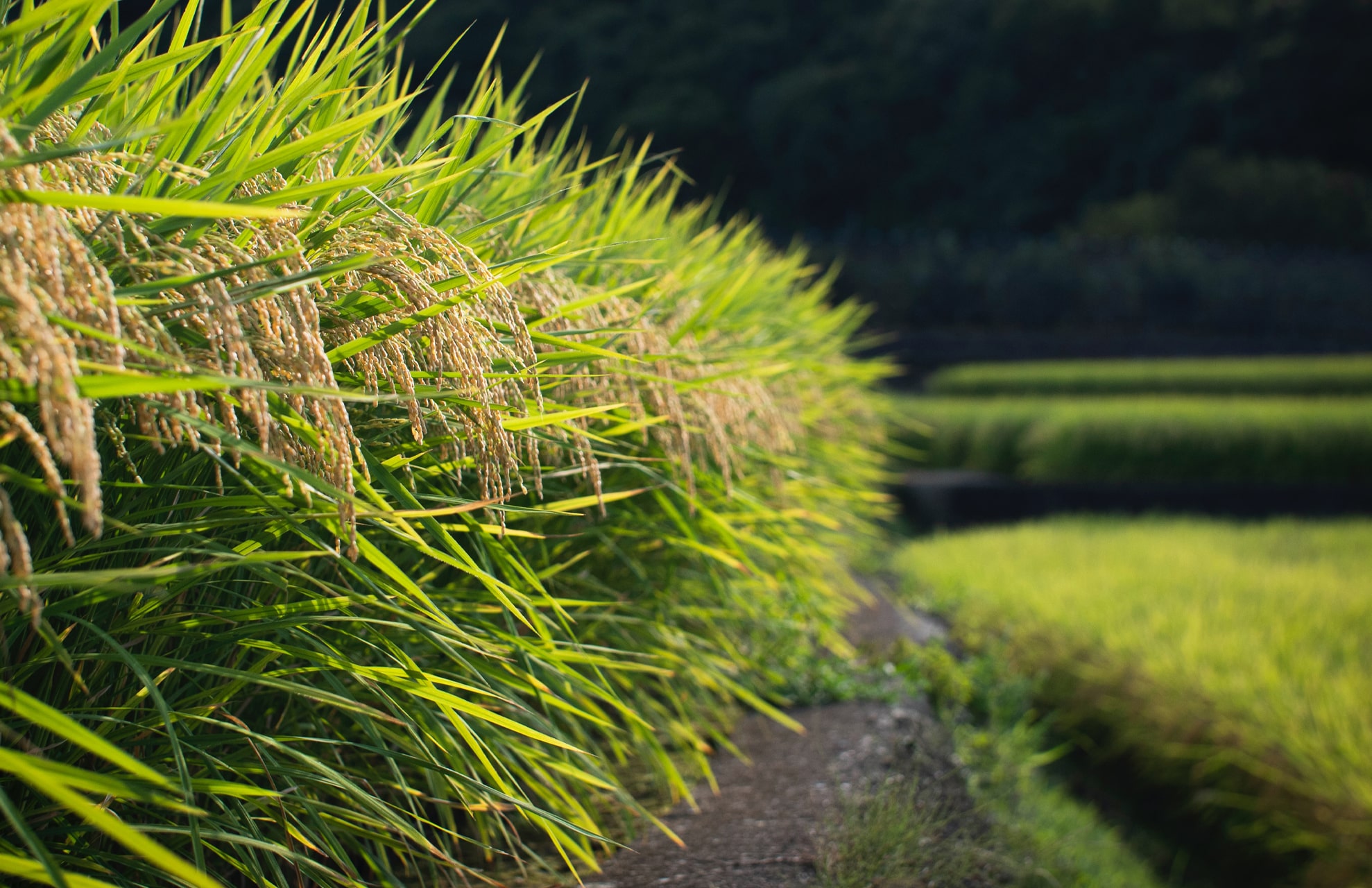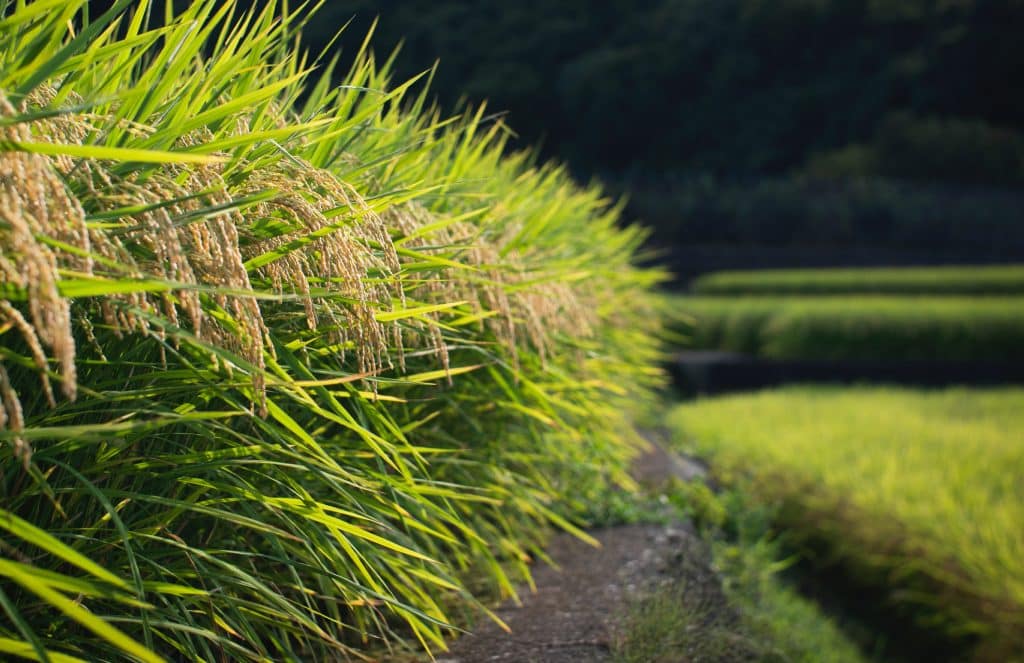 Changes in Rice Production Mean Longer Days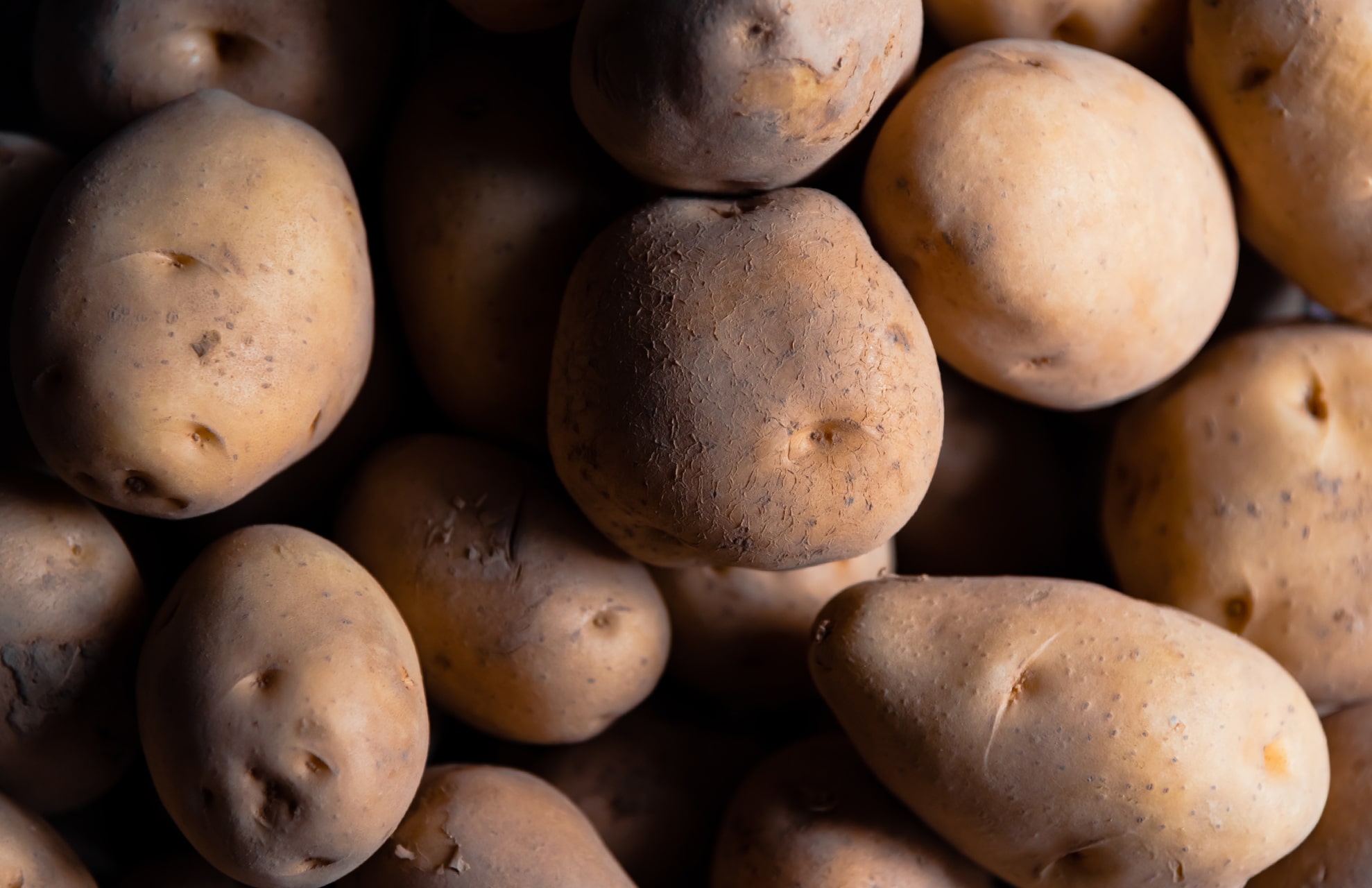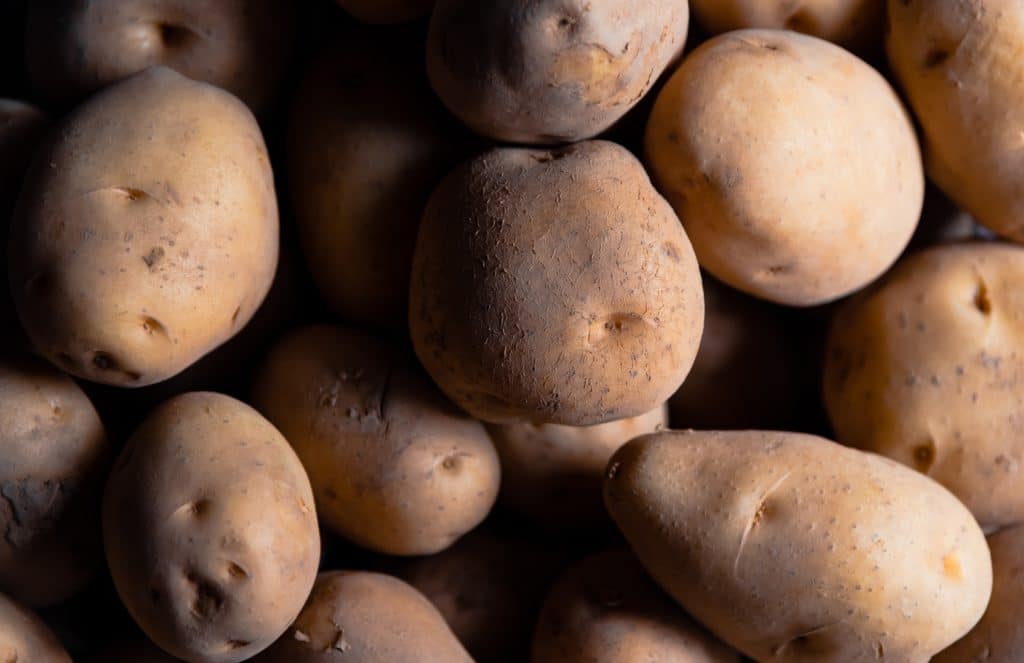 Potatoes: More Than Meets the Eye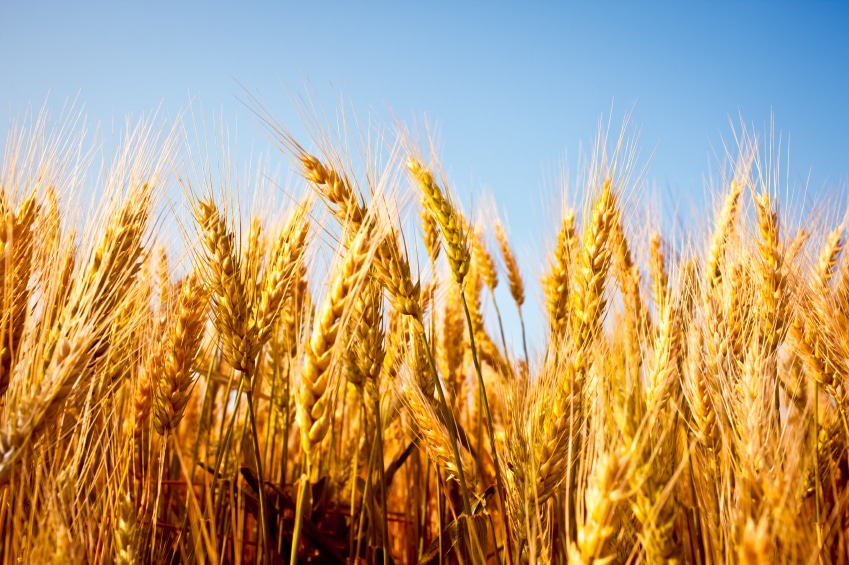 Wheat conjures Up Several Paradoxes
Additional Resources