National agricultural aviation association
Ag Aviation Expo
NAAA hosts the world's largest agricultural aviation Ag Aviation Expo and trade show every December. The annual NAAA Ag Aviation Expo features seminars and forums that address current events and issues, networking opportunities, and the latest and greatest parts and services available to the industry.
Join us for the 2023 Ag Aviation Expo, Dec. 4-7, featuring the premiere trade show for agricultural aviation, great networking opportunities and a great lineup of speakers and events!
It doesn't matter if you're a veteran operator, a fledging ag pilot, or an allied supplier to the ag aviation industry, you won't find a better venue than NAAA's Ag Aviation Expo to help you achieve your professional goals and business objectives. Thank you to the many sponsors supporting the Ag Aviation Expo.
Please note for Dec. 2: The Palm Springs Festival of Lights Parade will take place on Saturday, Dec. 2 at 5:45 pm on Palm Canyon Drive between Ramon Road and Tachevah Road. Please plan accordingly if you have dinner reservations along Palm Canyon Drive that evening.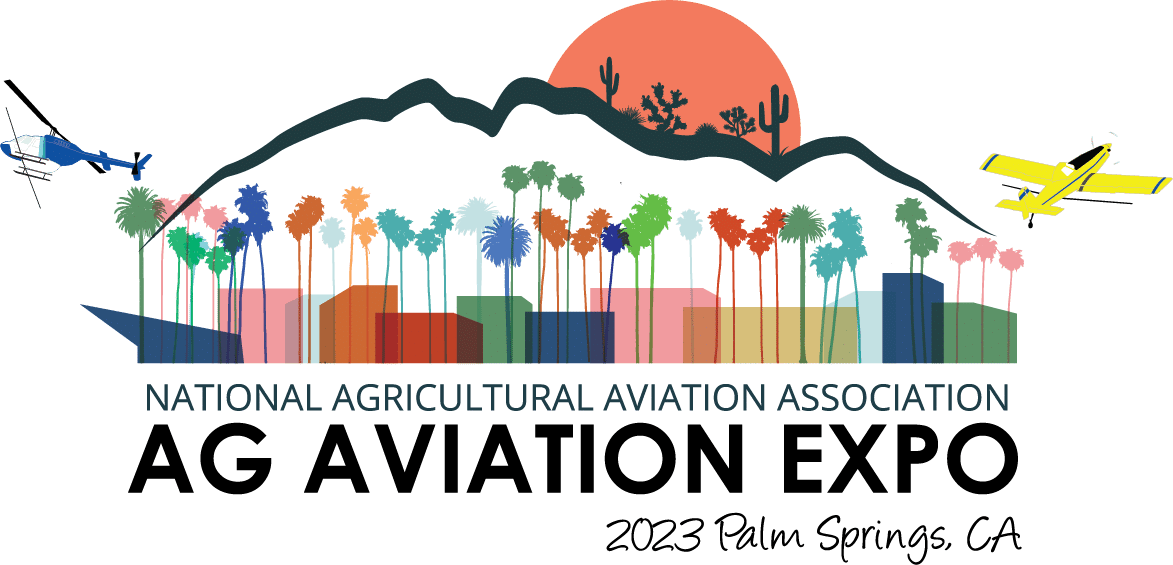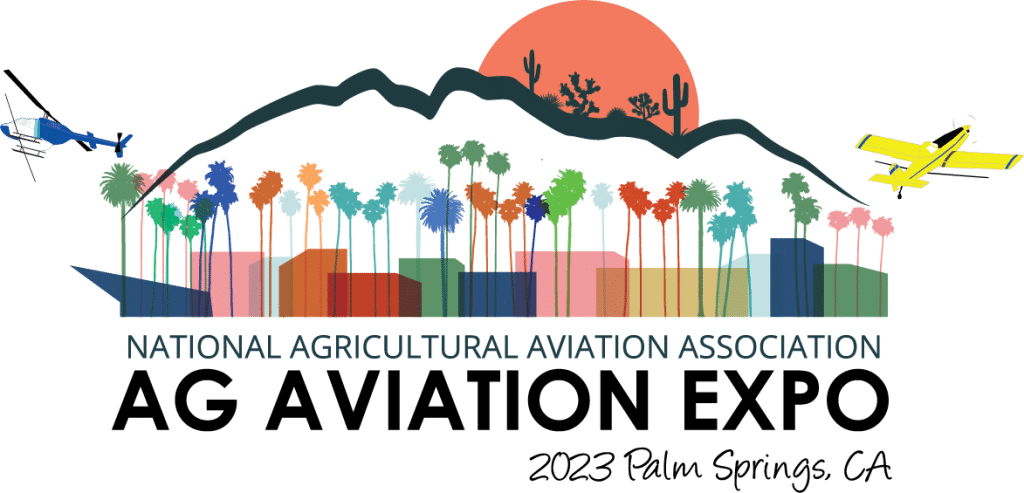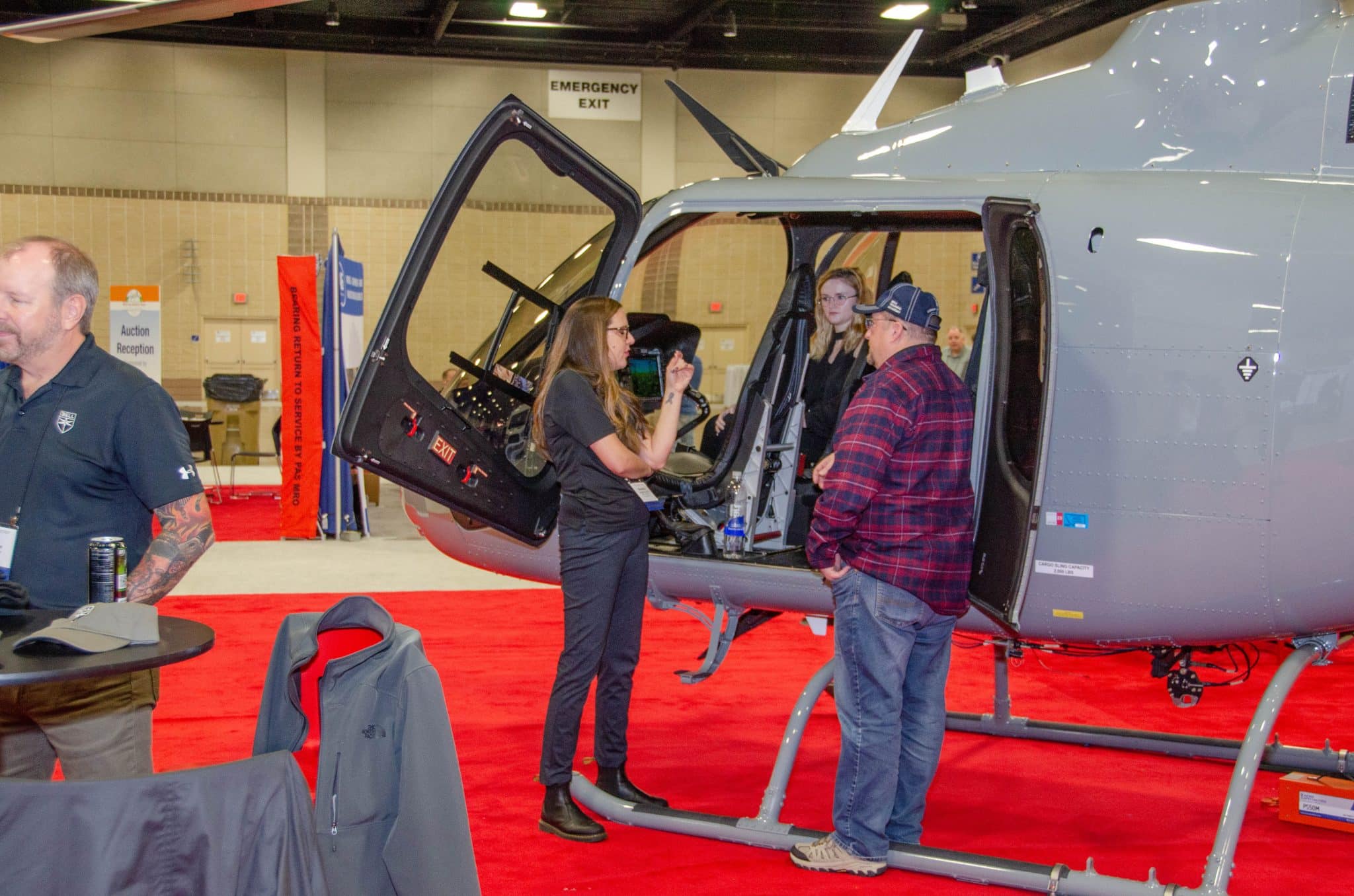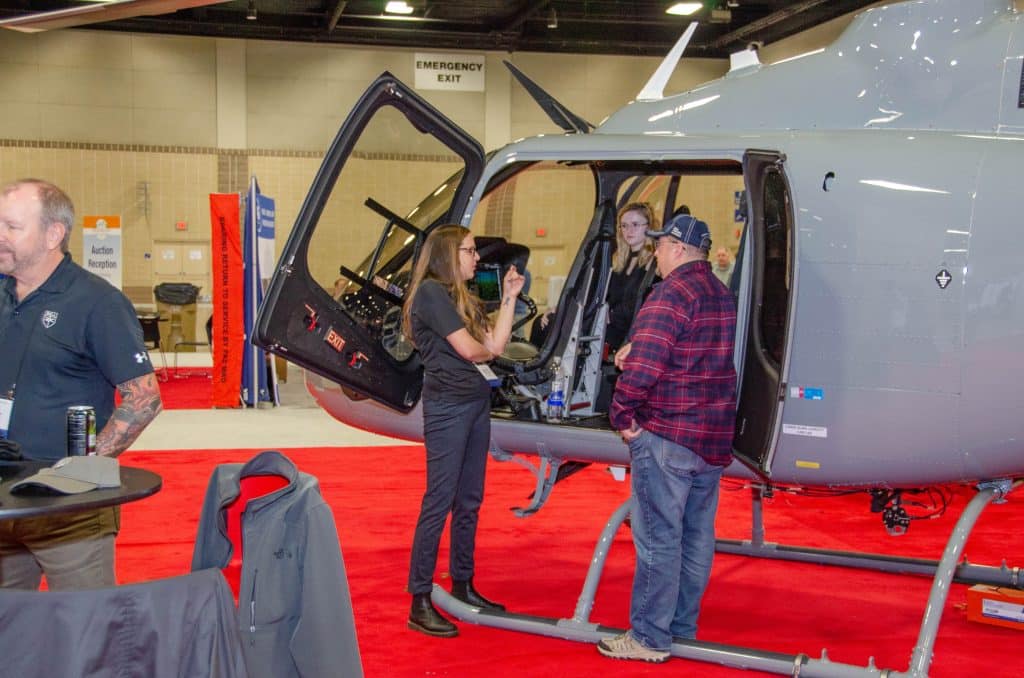 Future Ag Aviation Expo Dates
November 18-21, 2024
Fort Worth Convention Center
Fort Worth, TX
November 17-20, 2025
Atlantis & Reno Convention Center
Reno, NV
November 16-19, 2026
Savannah Convention Center & Westin
Savannah, GA
November 15-18, 2027
Oklahoma City Convention Center
Oklahoma City, OK
November 13-16, 2028
Reno Convention Center & Atlantis
Reno, NV
2022 Ag Aviation Expo Photos